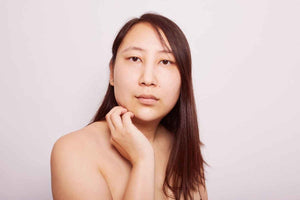 ___My sense of home comes from within
I was born in Xi'an China where the Terracotta Warriors are. When I was a child, I went to 9 different primary schools in 3 different countries (China, Canada, Australia). In 2013, I packed all my belongings in 2 suitcases and moved to London permanently from San Francisco.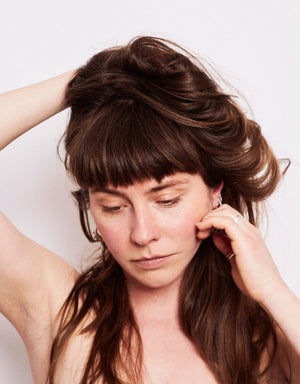 ___I thought stability meant playing it safe
I thought stability meant playing it safe and commitment meant forever - and that was unacceptable. I committed to deviate from life-long safety and found stability in books and the idea of adventure. It was settled, in my childhood brain, I had projects (Novelist/ Performer/ Arctic explorer) to see through.