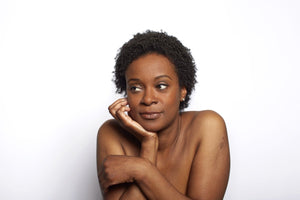 ___Mothering a son when you grew up the only girl
When my son was born, he gave me the dirtiest look as if to say ' was that really necessary, I wasn't ready to be born! I knew he was a special child! I am the only girl and the youngest of all my brothers, all 4 of them.
Often when I relay this to people, they think I must have been spoilt but life was pretty lonely.