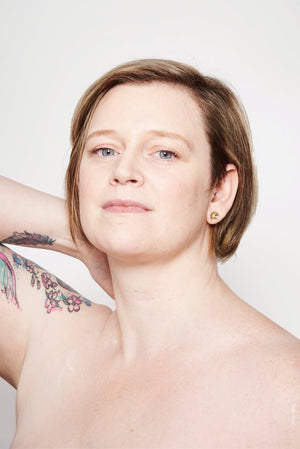 ___

My invisible illness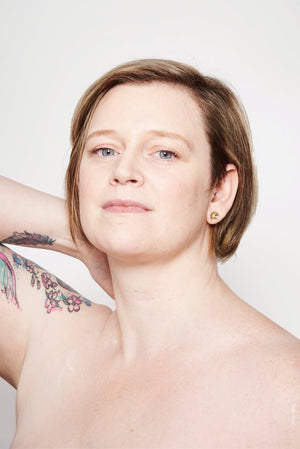 As someone with an invisible illness, I straddle both the world of the healthy and the world of disability; but I don't really belong or fit into either. It's almost like I look too healthy to be disabled, but I am too ill to be healthy.

If we met for a coffee, you would never know how ill I am; we would have a great conversation about where you have been on holiday, hobbies, what books we are reading or my PhD that I have just finished and had my graduation ceremony.

What you wouldn't see is that eight years ago, I was diagnosed with a degenerative genetic condition, that I had to give up my career and basically become a full time patient.

I have had 45 operations (so far), and I am rapidly running out of internal organs. I am fed through a tube into my intestines as my stomach is paralysed. I have a port for IV medications, an implant in my spinal cord that uses electrical pulses to help with pain - I am pretty much held together with surgical Meccano. I have just had my bladder removed, meaning I have a stoma and bag or my #bag4life as my sister likes to call it.

With my tubes, bags, scars and pain, I certainly don't feel like I belong to the sexy category, but beautiful underwear helps me take back control of my body and feel powerful.