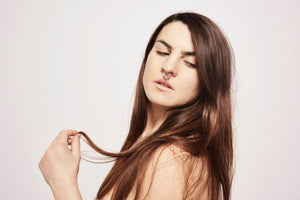 ___

Sexy for me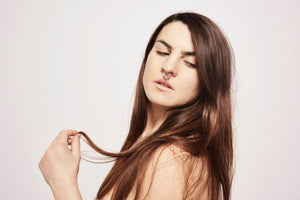 I'm an abusive relationship and sexual assault survivor turned pole dance performer and instructor. Before I became a pole dancer, my body didn't feel mine.
Even before my abusive relationship, I felt like men were just undressing me with their eyes and using me for sex when the only thing I longed for was a meaningful connection.
When I became a pole dancer, in an effort to get out of a depression and anxiety loop caused by a move to Australia to escape from my ex, I suddenly realised that I was, for the first time, naked for myself. I was dancing for myself. I was sexy for myself. I wasn't trying to be something men would accept.
Pole changed my life, it's getting me through a PhD in criminology and it's now becoming central to my academic career; exploring Instagram censorship of nudity.
My mission now is to make people from all body types, gender identities and backgrounds love themselves in my pole classes!